Inventions during world war I were incredible. All the way from the airplanes to gas. Some of the weapons were just improved. Both of the sides wanted to win the war and that kept the invention of the weapons going.
1. Gas: Germany came up with that invention since they owned a lot of chemical factories The first time they used it was 1915, Chlorine Gas. Gas killed a lot of people at once and became the ultimate weapon during the war. This invention was perfected over months and became 18x deadlier. As the time had passed people came up with an invention to prevent themselves from the gas. At first it was just a cloth that was weed with either water or urine, however the invention was improved into a gas mask by the Canadians. This was written as the most valuable protector of world war I.
2. Tanks: The idea of the tank started in 1890s. They were first build by British although first trained how to used by Canadians. Tank were first used against Germany. The invention was more developed around 1917.
3. Naval Warfare: During the war Britain relied on Canada to ship them weapons and other things. Germany was smart enough to believe that if they could stop the trade Britain would become a lot weaker. Germany built U-boats to stop Canadian ships. So, Britain came up with Q-boats to fight Germans back and that had helped to bring the goods to Britain.
For more information please visit:
https://prezi.com/7gobsqv-liv_/inventions-during-world-war-1/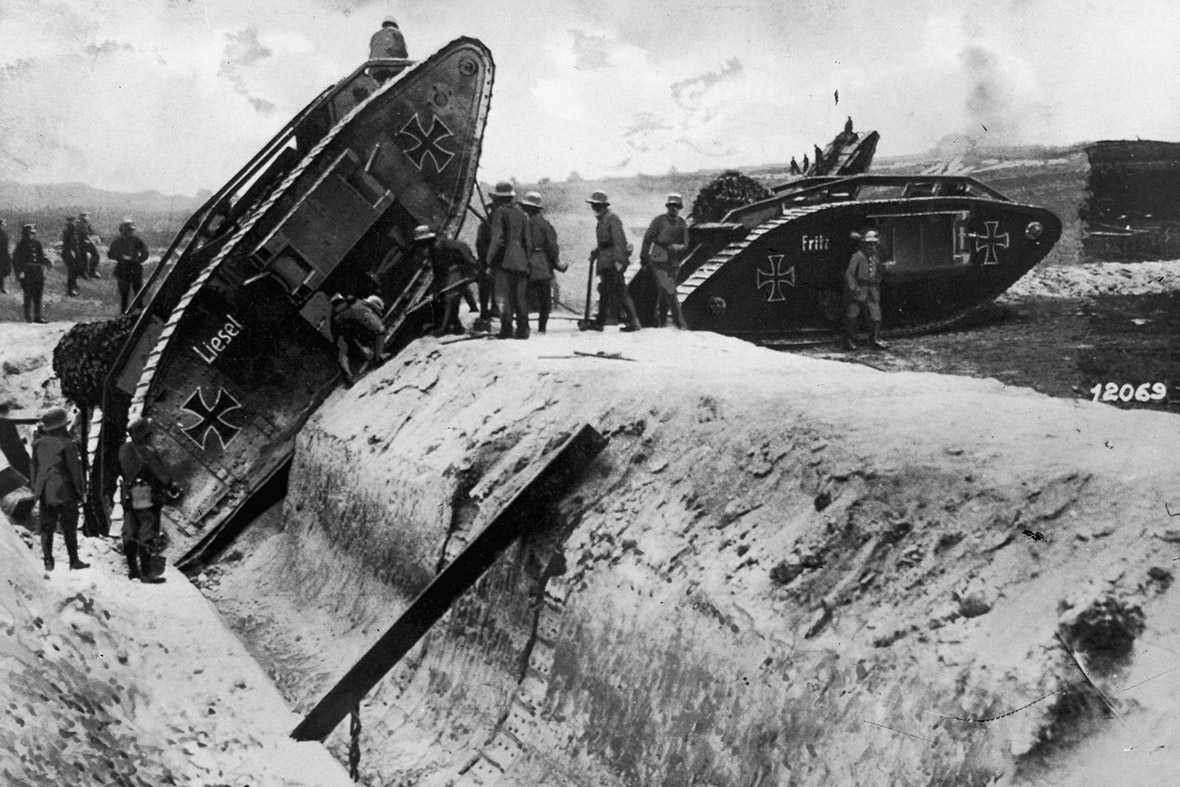 Vasilisa

Graduate





Posts

: 217


Student Rating

: 17



I think it is horrible how the human nature can be, this was the first War in which they had used that many weapons. It was also a reason why they were even fighting, because they wanted better weapons than each other. I think it's pathetic because there is no need of being this aggressive. Millions of people died during this War because of all the weapons that were created. ///////good topic lisa!!

Romane D.

Graduate





Posts

: 216


Student Rating

: 25



Cool post! While there were some extremely efficient weapons made back then, there were also many failed ones. Did you know they made a stink bomb? It had failed horribly, because the stench was so bad, even the people who threw them couldn't stand it.

Mira W.

Research Assistant





Posts

: 117


Student Rating

: 10



i dont remember them inventing gas, but thats great, because now we use it for a lot of things


Gloria H.

Graduate





Posts

: 160


Student Rating

: 15




---
Permissions in this forum:
You
cannot
reply to topics in this forum