Martin Luther was a professor, priest, friar and more. He was influenced the commence of the protestant reformation with his 95 theses. The 95 theses were his arguments against the selling of indulgences. He fought against the church because he thought that the indulgences were not true due to the fact that no where in the bible did it say anything about indulgences. His thinkings made his targeted in the church. They tried to convince him to take back what he had said, but it was already too late, his theses had spread and people were actually believing him. This brought light to the situation and people started to see the truth. Luther's death did not have anything to do with the church, as he was sick for many years from vertigo, tinnitus, cataracts and more, but he left behind him his legacy.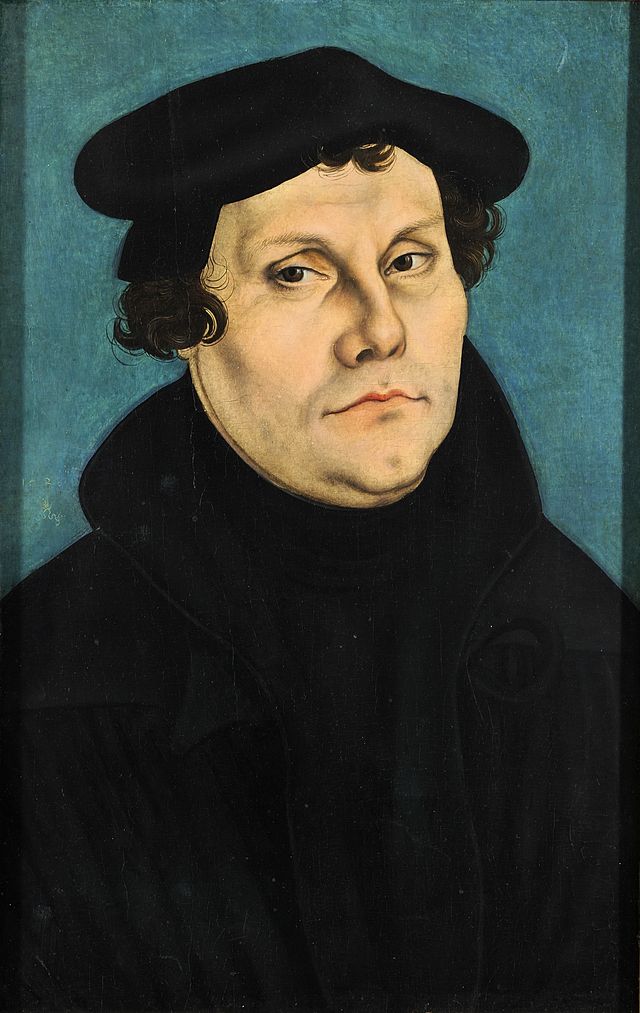 CicelyS

Graduate





Posts

: 165


Student Rating

: 16



Martin Luther was born in Germany in 1483, he became one of the most influential figures in Christian history when he began the Protestant Reformation in the 16th century. He and his followers split from the Roman Catholic Church to begin the Protestant tradition.

Alicia M.

Research Assistant





Posts

: 85


Student Rating

: 16



He also translated a bible to german because he wanted people to know that the god didn't say that indulgence was ok in the bible and that people shouldn't believe it.

Vasilisa

Graduate





Posts

: 217


Student Rating

: 17



Wow, he was really sick. Just imagine how terrifying it must have been, getting ill and having no cure of medicine to take away your pain. I would have been freaking out, especially since there was such uncertainty about the afterlife. The problems he had were pretty horrible, though not the most serious. They all came with age: Vertigo is when you get the feeling that the world around you is spinning, rocking, while you are perfectly still. People with tinnitus commonly hear ringing in their ears. Cataracts is the loss of vision; your eyes look cloudy, and your sight is blurry. He was getting old, but it didn't stop him from changing the life of millions.

Inspiration, guys!
(anyone else scared of getting old?)

Mira W.

Research Assistant





Posts

: 117


Student Rating

: 10



He also thought the indulgences weren't fair, because it was like the rich people had bigger chances in going to heaven, since they could afford it, but meanwhile the poor people couldn't afford it and they believed that they were going to go straight to hell because of their sins. Great topic Cicely!!

Romane D.

Graduate





Posts

: 216


Student Rating

: 25




---
Permissions in this forum:
You
cannot
reply to topics in this forum